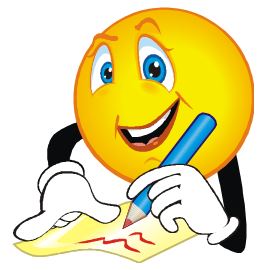 It is almost breakfast time and my wife Jean is in the kitchen preparing a wonderful meal for us as she does most mornings. What will it be, fresh eggs with ham or bacon or perhaps sausage for a change? Or will it be oatmeal with raisins or maybe blueberries? We have a choice of breakfast cereals and fresh fruit, or maybe she will fix up waffles or pancakes. We might even go out for hot biscuits with such a variety of fixin's that it might make your eyes bug out. Hot tea for me. We have so much to be thankful for. She is 80 now and I am 85 and our pensions are serving us well. Before we begin to eat we pray thanks to the Lord for our blessings.
Our home has a new heat pump providing comfortable temperatures all year long. The view of the trees all around us is ever changing and wonderful. Our neighbors are friendly. We go to church on Sunday and we love the people in our congregation.
My biggest joy is writing and I write a weekly newsletter, or some call it a blog. I write a book or two each year just for my own enjoyment. I sometimes recite poetry and each month I try to visit at least one nursing center or senior event to entertain as best I might. We still travel some. Not as much as before when our legs were stronger and we flitted around like fireflies. And yes, we still love each other very much, thank you.
I don't believe you will see us on the evening news.
I'm just telling you all this because our hearts are full with a love for this nation. Life is good and we thank God for it. Have a good day.